Adaptable web design
Ann is on the autism spectrum and needs to know how to get from home to university by bike. How far is it? How long does it take? Which is the best route? Is it better to take public transport? She knows there are several web pages and mobile apps with this information, but she hesitates. "Some web pages are complex to understand and use," Ann thinks, and her anxiety levels start increasing.
This is an issue not only for Ann but for many people who struggle to understand the complexity of web pages and mobile applications. We have computers, tablets, mobile phones and wearables, and we interact with them through user interfaces (UI). Too often, UIs are designed without considering the needs of people with disabilities and other special requirements.
---
Related research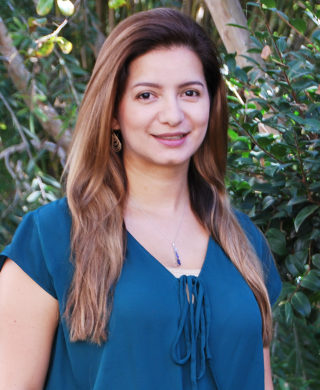 Adaptable user interfaces for people with autism
Research project
Many studies support the idea of using computer technologies to encourage people with autism to facilitate socialisation and social inclusion, but the reality is that many websites and mobile applications have bad design: blinking images, bad colour contrast between the background and the font, the links do not work or go to unexpected pages, and so on. CARG is conducting research to improve web design for both people on the autism spectrum and the wider community.
Claudia's research aims to develop an adaptable user interface for people with autism, and ultimately it means that we will facilitate the web design understanding for many more users.
More information
Email: david.mcmeekin@curtin.edu.au