Early intervention
Early intervention (EI) means providing support, opportunities and interventions as early as possible in a child's development. Things change quickly for young children and their families; EI aims to support a family holistically. Opportunities for play and exploration, and EI, can maximise the development of children with autism. EI usually describes interventions and services that are provided before the school years and can begin in the first year of life.
---
Related research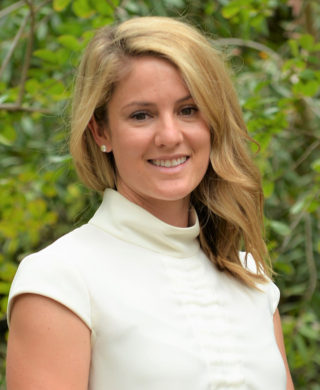 Development and evaluation of a therapeutic playgroup for children with developmental delay
Research project
Playgroup can play a large role in the wellbeing of children at risk of developmental delay and disability, and their parents. We're researching the impacts of playgroup and how to develop and deliver effective playgroups.
Led by PhD student Jodie Armstrong, the Learn, Engage and Play (LEaP) study is a collaborative research project between Curtin University and the Child Development Service of Western Australia. This project aims to develop and evaluate a therapeutic playgroup intervention as a new service model for children at risk of developmental delay and disability and their families accessing the Child Development Services.
Following the Medical Research Council Framework for the Development and Evaluation of Complex Interventions, this five-phase study serves to identify the "active ingredients" of therapeutic playgroups, develop a treatment protocol for a therapeutic playgroup and systematically evaluate the therapeutic playgroup using a randomised controlled trial.
The findings from this study contribute to our understanding regarding the role playgroups have in facilitating child and parent outcomes for children at risk of developmental delay and disability, while providing a protocol for how to develop and deliver effective playgroups.
More information
Email: jodie.armstrong@postgrad.curtin.edu.au
---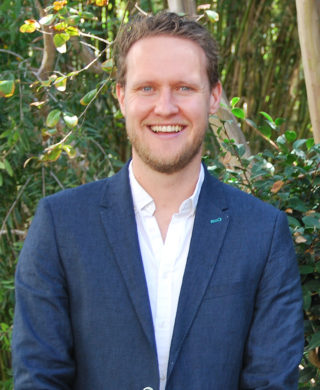 Autism in regional and remote communities: Examining the effect of autism diagnosis on families and the effectiveness of complementary innovative therapy
Research project
The overall aim of Dave Parson's PhD project is to examine the feasibility, effectiveness and appropriateness of an information communication technology (ICT) intervention, Therapy Outcomes By Your Playpad Application (TOBY-PA), for children with autism  living in regional and remote Western Australia (WA).
The overall aims of the study will be addressed in three related studies:
A cross-sectional survey to describe and compare parent- and child-factors and their experiences with therapeutic services for families who have a child aged 2-18 years with autism. The findings of this study will help understand the context within which TOBY-PA, an early intervention complementary therapy will be implemented.
A crossover randomised controlled trial (RCT) to test the feasibility and effectiveness of the TOBY-PA as an early intervention complementary therapy for 2-6 year olds with an autism diagnosis within the past 12 months, living in regional and remote WA.
Semi-structured interviews to determine the appropriateness of the TOBY-PA intervention as experienced by parents who participated in Study Two. Findings from the study are expected to provide families with children with autism, living in regional and remote WA, with additional practical support by delivering an effective, appropriate and feasible complementary therapeutic modality that is easily accessible and not reliant on proximity to service providers.
More information
Email: dave.parsons@curtin.edu.au