Social awareness and social engagement
Learning new social skills or improving the existing ones are extremely useful if you are on the autism spectrum. These skills enhance your participation in family life, social groups and the wider community. Improving your social awareness can help reduce your anxiety in social situations and help you transition into the workplace.
KONTAKT program for youth aged 8 to 17 years
CARG has evaluated KONTAKT©, a Swedish social skills training program designed to improve your communication and social interaction skills, and your ability to adapt to different social situations.
A trial of KONTAKT© in Australia has found that the program helps teenagers achieve their personally meaningful social goals. Teenagers who participated in KONTAKT© in both Sweden and Australia, had reduced stress levels and showed improvements in their social skills, behaviour and overall functioning immediately following the program and three months afterwards. Due to the positive outcomes of KONTAKT© for teenagers, CARG is currently evaluating the program for younger children too.
---
Related research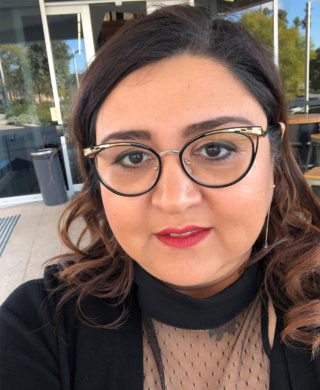 Development and evaluation of a social skills group training for Australian teenagers on the autism spectrum
Research project
Bahareh Afsharnejad has assessed the efficacy of KONTAKT© in Australia for Teenagers and is currently evaluating this program for younger children to see whether social skills are influenced by different social and cultural circumstances.
Autistic youth experience difficulties with their social interaction and communications, which could result in many of them avoiding social situations. Social skills group training (SSGT) is an intervention that is usually successful in addressing these difficulties.
This research project, which is being delivered in collaboration with Autism Association of Western Australia and KIND Institute (Sweden), with generous funding from the Stan Perron Charitable Foundation, aims to:
Evaluate the efficacy of a manualised social skills group training (SSGT) from the perspective of youth aged 8-17 years
Evaluate the long term effects of a SSGT on everyday social life
Evaluate if it has been helpful in supporting youth achieving their personally meaningful social goals
Evaluate if it has reduced the youth's anxiety level when participating in a social context
Evaluate the efficacy of the program in increasing youth's social participation
Evaluate the cost effectiveness of the SSGT
Learn more about the lived experiences of youth and their parents during and after KONTAKT©
Evaluate the effects of a SSGT on the youth's personality
More information