Using your senses
CARG is researching how different senses work together in the body and how diversity in a person's sensory system can affect their coordination and postural control.
Movement is optimised when information from different sensory systems, such as visual (sight), vestibular (balance) and somatosensory (sensation) are integrated and work together.
Understanding how individuals on the autism spectrum process sensory information will provide important insight into the development of helpful interventions and positive clinical outcomes.
---
Related research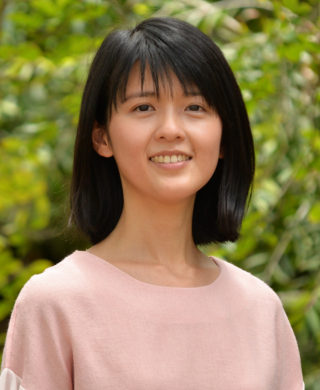 Simulation of visual motion: Am I moving or is the world moving?
Research project
When the full visual field moves, humans assess this as self-motion. When only part of the visual field moves, this is processed as the motion of an object in the world.
Our PhD student Yi Huey Lim investigated postural responses to visual motion simulation. She found that typical adults can ignore visual motion in the periphery, while adults on the autism spectrum appear to process peripheral motion as self-motion.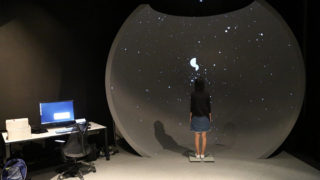 Imagine you're on a train and out of the window you see the train next to you start to move. For a moment, you're unsure if you are moving or the train outside the window is moving. Perhaps this is the experience of people with autism most of the time!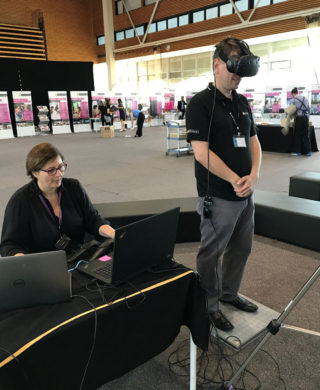 More information
Email: S.Morris@curtin.edu.au
---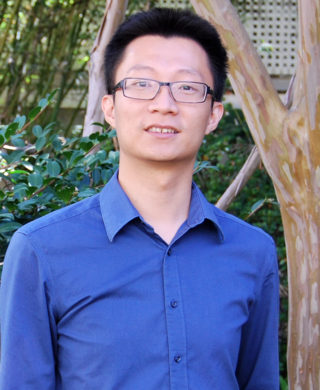 A different way of processing visual signals
Research project
Our PhD student Alex Goh investigated brain signals in response to unpredictable removal of vision. Adults on the autism spectrum respond with more neural activity in the visual and postural centres of the brain. Reweighting sensory information appears to require more neural resources in those on the autism spectrum. In the figures below, stronger colour indicates more brain activity.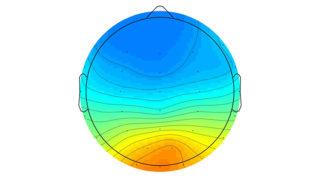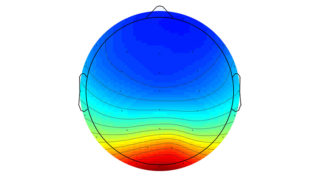 More information
Email: S.Morris@curtin.edu.au