Quality of life of autistic adults
Evidence suggests that autistic people have lower quality of life compared to typically developing peers, and people with other disabilities. To date, no quality of life assessment specifically for people with autism has been developed from open ended enquiry into what is most important and most impactful upon their quality of life from their perspective.
---
Related Research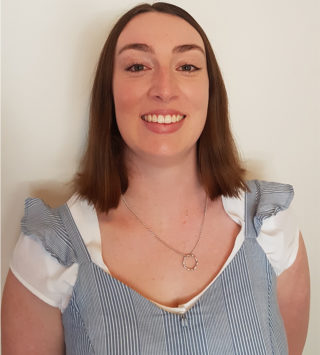 An assessment of quality of life of autistic adults
PhD project
PhD Student Rebecca Kuzminski's project aims to develop a quality of life assessment specific to adults with autism through open ended enquiry. This study is being co-produced with autistic adults, who will inform development of resources for the research. Rebecca's project will determine factors important to quality of life of adults with autism and use the identified factors to develop the quality of life assessment tool.
This study will utilise interviews, photovoice, and q-sort, to understand the life story of adults with autism and what factors are most influential to their quality of life.
More information