Support at school
Attending school is important for any child. However, for children with autism, school may not always be a positive experience. Our research in this area aims to work with schools to support the inclusion of children with autism through building culture and capacity, increasing knowledge, and developing school-based interventions.
---
Related research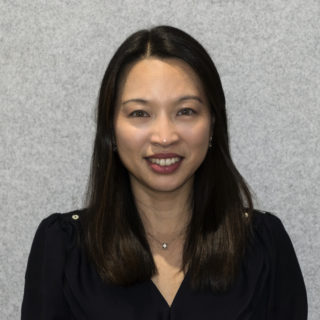 Transition planning through work experience for students on the autism spectrum
PhD project
Jia White will utilize her background in education and curriculum development to develop a program to support students with Autism Spectrum Disorder (ASD) to more effectively transition from school to adult activities. Transitions can be demanding and challenging for students with ASD often resulting in a lower quality of life. Work experience, with rich peer interactions, is a well-known method of support for students to successful transition into post school activities and ultimately meaningful occupation. This proposed project aims to develop strategies for the inclusion of work experience in the early stages of transition planning for secondary students on the autism spectrum. Peer-mentoring will be a central focus of the project to contribute to the students' sense of belonging in the school community. The goal of the project is to support students as well as their parents and teachers, identifying strengths, interests and preferences for post-secondary pursuits through work experiences and peer mentoring
More information
Email: jia.white@curtin.edu.au
---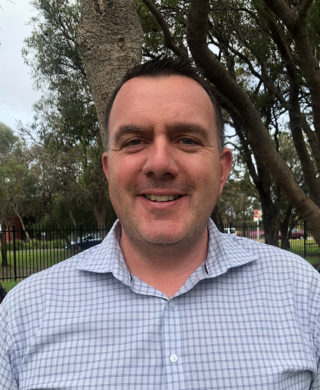 The Development of a strengths-based high school program for students with Autism Spectrum Disorder
PhD project
Students with Autism Spectrum Disorder tend to have difficulties with social interactions, communication and their confidence. Due to the substantial increases in diagnosis of adolescents globally, there is greater demand for programs to support individuals to ensure positive future outcomes. PhD student Ben Jones is looking at ways to identify an individual's strengths, to build on these and to assist an individual's social development through a school based program.
More information