Support at school
Attending school is important for any child. However, for children with autism, school may not always be a positive experience. Our research in this area aims to work with schools to support the inclusion of children with autism through building culture and capacity, increasing knowledge, and developing school-based interventions.
---
Related research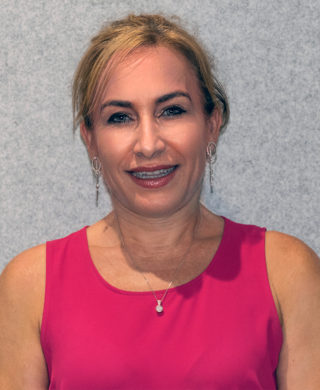 Supportive interventions during middle school
PhD project
Christina is a PhD student from the School of Education at Curtin University. Her proposed project will investigate supportive interventions and services to support middle school students on the autism spectrum as they transition to high school. She is particularly interested in effective supports for the entire family as well as providing training in the area of strength development and self-advocacy for people on the autism spectrum. Christina's work is influenced by the lived experience of autism within her family; she has a 13 year old daughter with a diagnosis of ASD.