Driving and transport
Do you feel anxious using transport? CARG is investigating the barriers and facilitators to driving cars and using public transport so you can have increased autonomy and mobility. CARG has an ever-expanding catalogue of support tools and publications that focus on practical skills like driving, navigating public transport, and shared environments.
---
Related research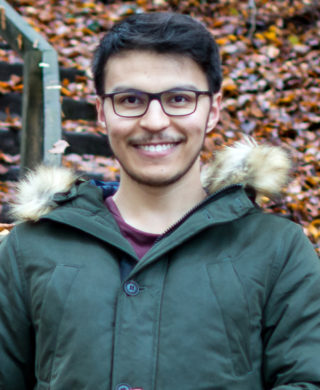 Developing an app to help you use public transport
Research project
Transportation is a critical barrier for individuals with autism spectrum. People with autism often feel trapped at home and unable to engage in community activities, including employment and education, due to restricted transportation accessibility.
Led by PhD student Mortaza Rezae, the project leverages the ubiquity of smartphones, as well as established public transport infrastructures, to promote independent public transport use. The team aims to design, implement, and test a mobile app that enables independent public transport use for persons with autism by catering to their individual needs and requirements.
The app delivers curated trip management, step-by-step assistance, evidence-based anxiety and sensory tips and strategies, and an array of other assistance options to produce and allow a seamless and easy public transport experience.
More information
Email: mortaza.rezae@curtin.edu.au
---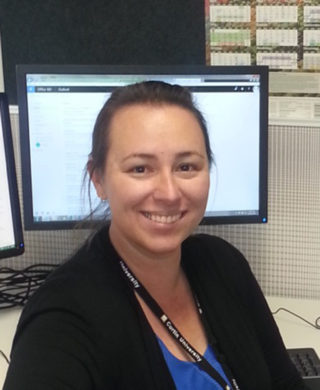 Development and pilot testing the feasibility of a driver training package for people on the autism spectrum
PhD project
Many individuals on the autism spectrum face lifelong challenges in community inclusion and independence. Learning to drive offers people on the autism spectrum access to independent community mobility through employment and social engagement. However, little is known about the barriers faced by people on the autism spectrum in successfully gaining a driving licence. This study will use on-road and off-road observations of the driving behaviours of learner drivers on the autism spectrum to ascertain the specific challenges that impact on their ability to gain a driver's licence and to maintain safe driving practices. A pilot test will be conducted to evaluate the effectiveness of a driver training package that will be designed to support learner drivers on the autism spectrum.
The development of a driver training package designed for people on the autism spectrum may increase not only the chance of gaining a driver's license for individuals, it also has the potential to inform family members and driving instructors of the specific needs of people on the autism spectrum when learning to drive. This research will add to the findings of a larger project funded by the Autism Cooperative Research Centre (CRC) on improving independence for people on the autism spectrum, by focusing on their explicit transportation needs.
More information
Email: priscilla.vindin@postgrad.curtin.edu.au