Recognising emotions
Using technology such as biofeedback, EEG, and eye-tracking, CARG is investigating sensory processing, and a person's ability to recognise objects, faces and emotions across their lifespan.
We're currently running projects to develop an online emotion recognition game and identify biomarkers for emotion recognition in individuals on the autism spectrum.
---
Related research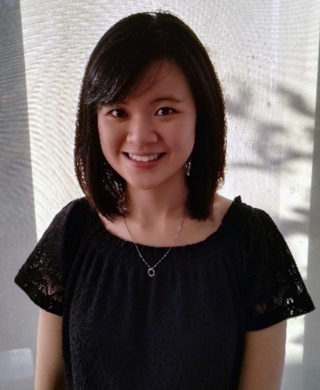 Reconceptualising social-emotional programs for autistic adults
Research project
Computer-based programs show potential in supporting the emotion recognition skills of autistic individuals. It offers autistic individuals an opportunity to learn challenging skills in a safe and structured environment. While these programs are promising, further work is required to improve the efficacy of computer-based programs in supporting autistic adults to transfer learnt skills to their everyday social environments.
Julia Tang's research project aimed to explore strategies to improve social-emotional programs for autistic adults. As part of her project, Julia co-designed with autistic adults and stakeholders to develop an online mentoring program. The program, MindChipTM aims to support autistic adults to discover their strengths and individualised strategies for dealing with challenging social situations. This research project added knowledge to understanding suitable approaches and age-appropriate social-emotional learning content for autistic adults.
More information
Email: julia.tang@curtin.edu.au
---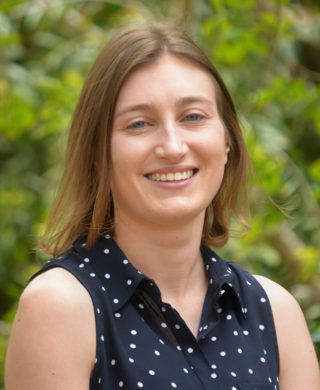 Identifying biomarkers for emotion recognition in autism
Research project
Recognising emotions in others is a core difficulty for individuals on the autism spectrum. Melissa Black's PhD project seeks to understand the underlying mechanisms contributing to the difficulties that adults on the autism spectrum have when recognising emotions.
Specifically, we are interested in identifying gaze and neural biomarkers of emotion recognition using eye tracking and electroencephalography. We have a particular focus on using ecologically valid and naturalistic stimuli to capture the 'real-life' nature of emotion processing in individuals on the autism spectrum.
The identification of these biomarkers can have significant clinical utility as potential diagnostic and predictive markers for treatment and we are currently investigating how these biomarkers can be influenced through intervention.
More information
Email: melissa.black@curtin.edu.au