Understanding functioning
Understanding the functioning of people on the autism spectrum means understanding, holistically, how they live their everyday lives. Historically, the assessment of functioning has focused on issues relating to the impairments of people with autism, while neglecting aspects related to the environment and their personal strengths.
However, things are changing. There are calls from people living with autism and their families for both service providers and research to take a more holistic view of their everyday lives. This includes understanding their challenges, but also their strengths.
---
Related research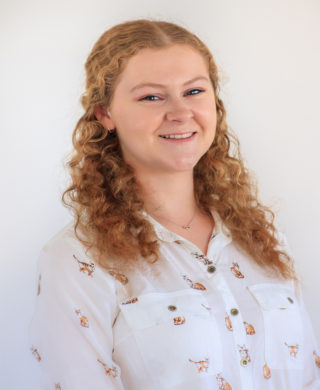 Exploring the functional impact of autism spectrum disorder in adults
PhD project
There is a need for more holistic assessments of functioning for individuals on the autism spectrum, which take into account both barriers and strengths. The ultimate aim of this research project is to develop a functional assessment for adults on the autism spectrum. The recently developed ICF Core Sets for Autism provide a comprehensive description of functioning in people on the autism spectrum across the lifespan and will therefore be used to guide the development of a new assessment tool.
This mixed methods research project will involve four studies:
A systematic review of existing tools, measuring the activities, participation, and environmental factors of adults on the autism spectrum.
Qualitative exploration of functioning from the perspective of adults on the autism spectrum, using interviews and photo voice.
Development of a new Core Sets assessment tool, piloted with a small sample of adults on the autism spectrum.
A cross-sectional survey using the Core Sets assessment tool with a larger sample of adults on the autism spectrum, and evaluation of the tool's psychometric properties.
---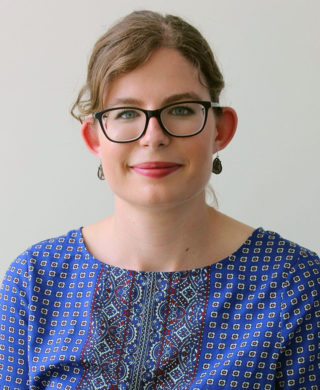 An assessment of functioning for children with ASD, aged 0-5, based on the ICF ASD core set
PhD project
Emily D'Arcy is a PhD student with CARG and the Telethon Kids Institute and is currently working as an occupational therapist. In 2017, Emily conducted her honours research on the perspectives of individuals on the autism spectrum and their families regarding the  diagnostic process for Autism, as part of the wider project to develop a national guideline for diagnosing Autism in Australia.
Emily's PhD project is to develop and evaluate an assessment of function for children aged 0-5 on the autism spectrum based on the ICF-CY Autism core set. This will allow the function of children on the autism spectrum to be assessed holistically, which will then improve the links to individualised and appropriate early intervention within the NDIS system. This will involve evaluating the current assessment methods available, developing the ICF-based assessment, and evaluating its validity, reliability and usability, including the perspectives of individuals on the autism spectrum, their families and health professionals.
More information
Email: emily.darcy@postgrad.curtin.edu.au
---